For Thanksgiving, our friends and family went to a resort in Windsor (near Santa Rosa) for a couple days. We visited the Charles M. Schulz, marveled at the Sonoma Coast Beach, one of the deadliest in USA, and hiked around the Russian River.Here are some pics:

Our Family at lake side along a trail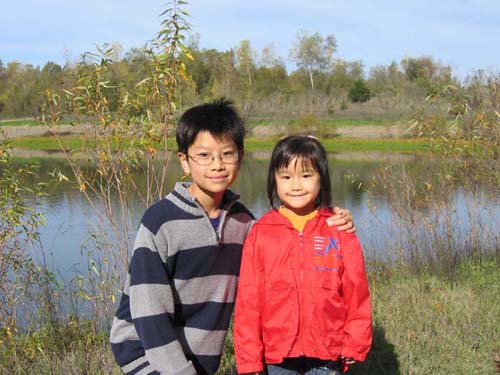 My Sister & I by the River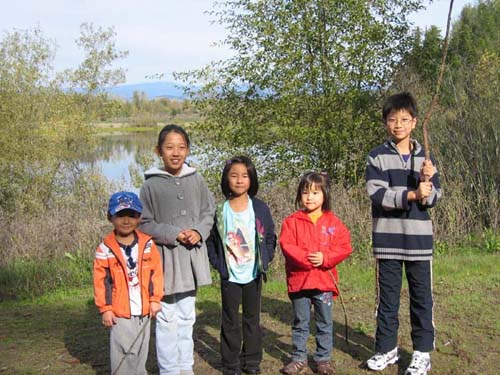 The Kids on the Hike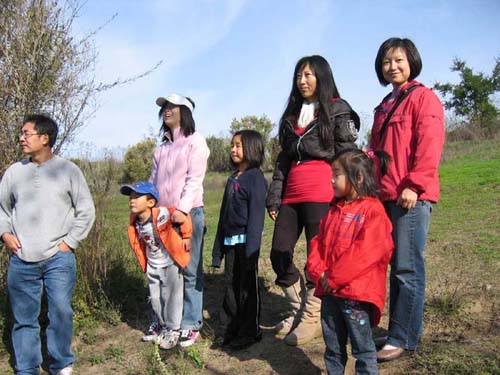 What's That?

Reflection II

The Bridge to Our secret Island

Finally at the Beach! Lots of birds play with people.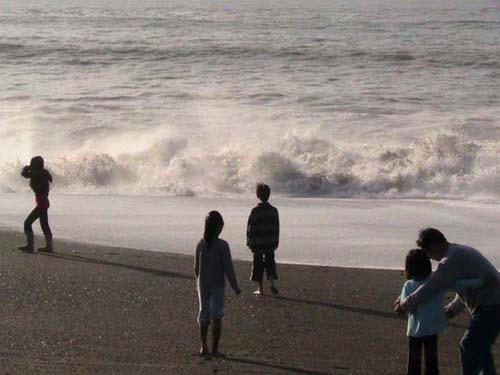 Be Careful, It's dangerous! The waves at Bodega Bay.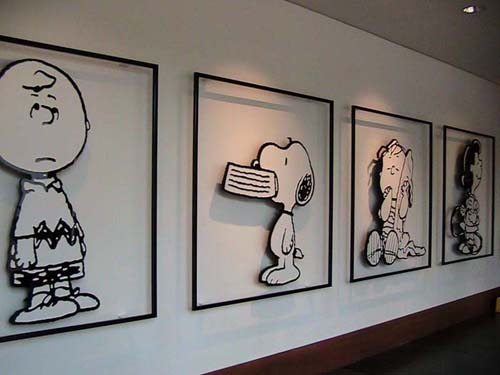 At the Peanuts Charles M. Schulz Museum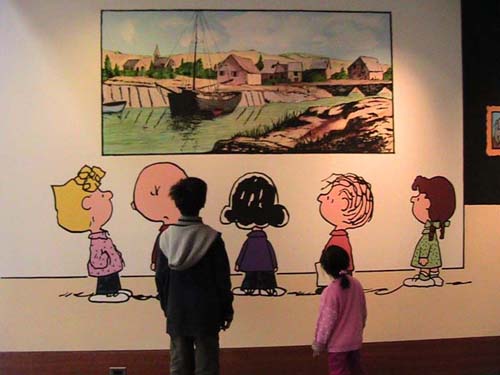 Look At That!

This picture was made completely of small pictures from Snoopy comic books, all pieced together! Tens of thousands pieces!